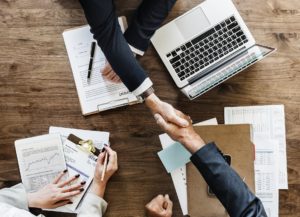 At SAV Associates, we understand that every business strives to grow, and we are here to help.
Our experienced team takes on the day to day functions of your business like accounting and bookkeeping, payroll, filing income tax returns, or responding to CRA requests so that you can focus on the growth of your business.
We also provide business advisory services to our clients. If you need help in setting up a new business, buy an existing company or thinking of buying a franchise we can help.
We also provide assurance services to our clients. We conduct audit, attestation and review engagements. If you are looking to have financial statements prepared or audited, please contact us.
SAV Associates, the CPA Firm Toronto, provides risk management services too. Our team carries out a complete audit of your business, the risks it faces and creates a management action plan for you.